Engage, Connect, Accelerate and Expand
Tri-Cities Research District, located in Richland, is an inland Washington ecosystem of advanced technology, manufacturing, and clean energy.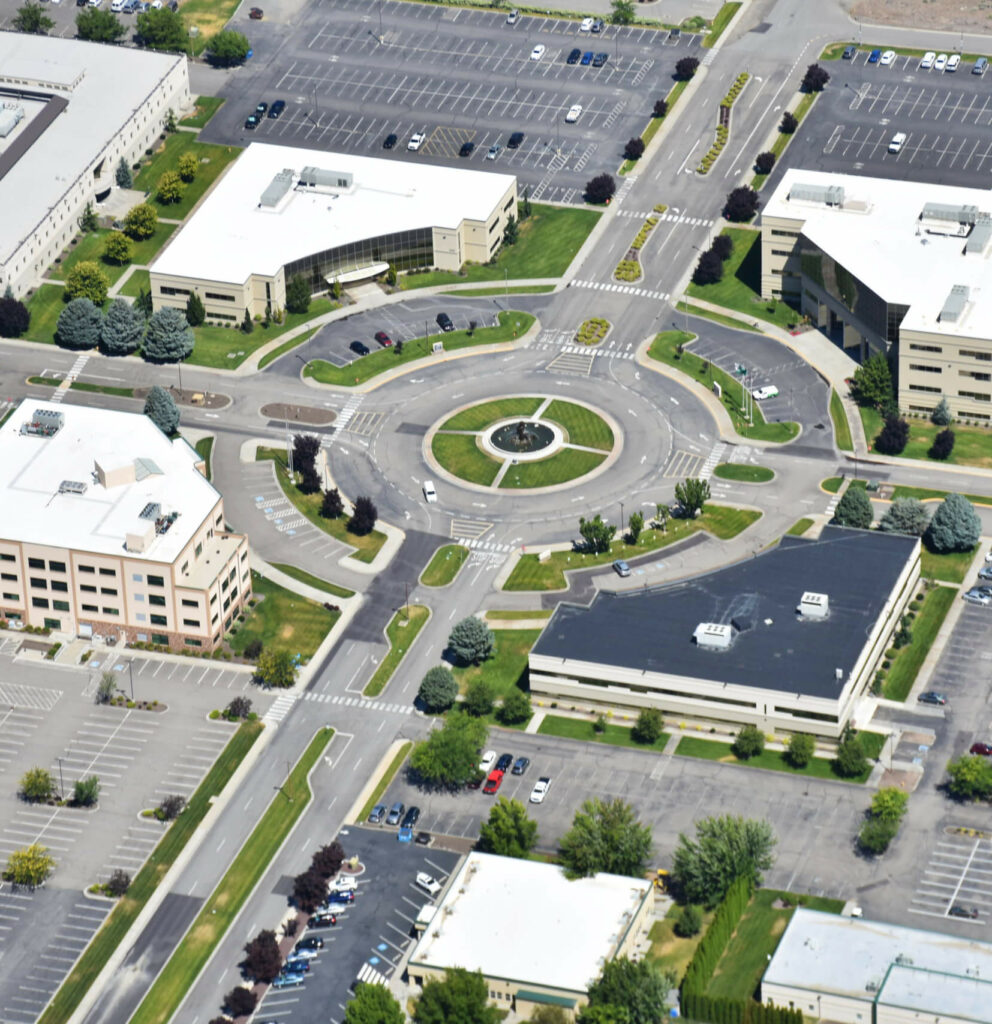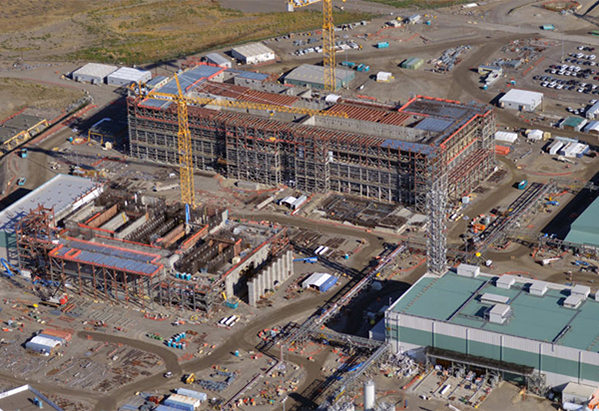 An innovation ecosystem enabling global technology development, commercialization, and marketing.
From smart grids to sustainable energy, what's next in energy and environmental solutions starts here.
Explore dozens of companies, research institutions, and higher education partners involved in talent acquisition and development, patents, physical asset development, and advanced manufacturing.
What can Tri-Cities Research District do for you?
Our Administrative Partner
As the Innovation Partnership Zone Administrator, the Port of Benton provides day-to-day management of the Tri-Cities Research District.
Diahann Howard, PPM®
Executive Director