In Driving Tri-Cities Tech Forward
Research District companies benefit from and provide access to tech, talent, and capital.
Public Institutions of Higher Education and Technological Research keep us ahead of the curve.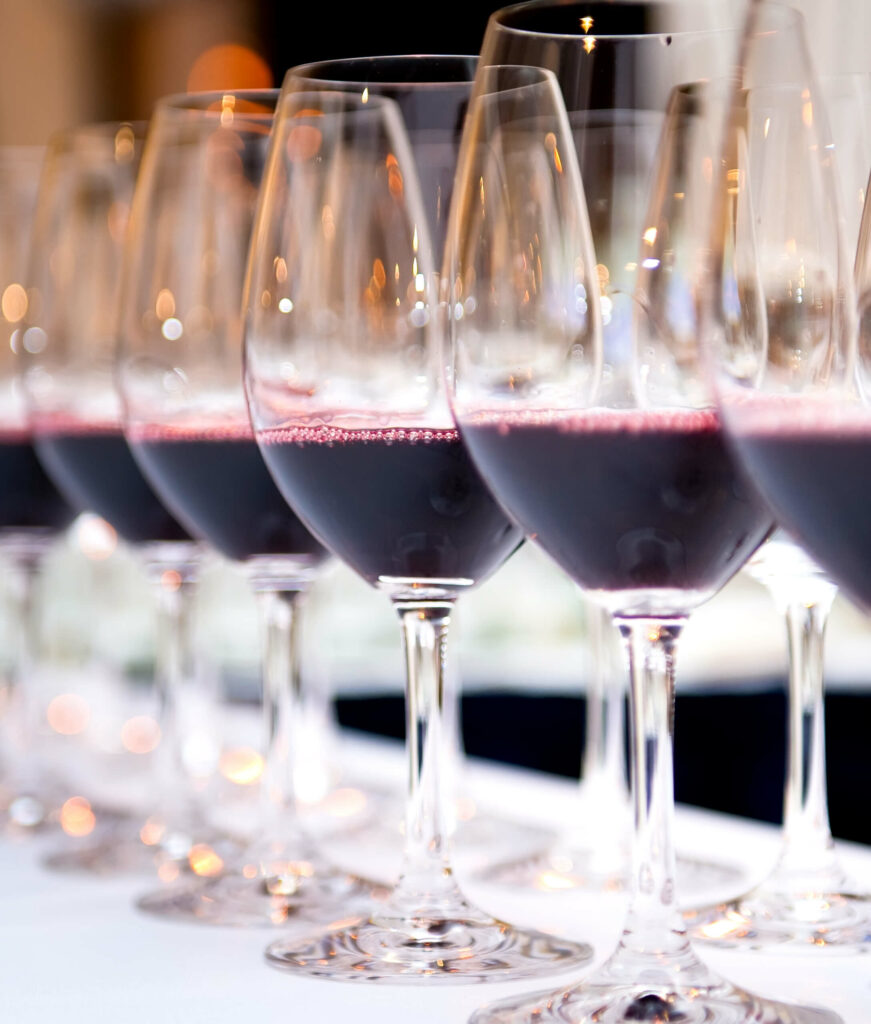 Conduit for technology development, commercialization, and marketing.
Tri-Cities Research District provides access to the technical, labor, and capital resources needed by technology companies to successfully develop, commercialize, and market their products globally.
Interactive Business Directory
Tri-Cities Research District
The Tri-Cities Research District is home to many companies and industries that integral to the growth of both our local and national community. Use our interactive map below to explore!
The Names Behind Our Success
Diahann Howard, PPM®
Port of Benton
Kerwin Jensen
City of Richland
Tim Nies
Energy Northwest
Tiffany Alviso
Benton-Franklin Workforce Development Council
Doug Perry
Innovation Center
Maren Ohaks
Brilliance Empowered
Rebekah Woods
Columbia Basin College
Adam Lincoln
City of Pasco
Julie Turner
U.S. Department of Energy
Mandy Wallner
City of Richland
Asja Suljic
Washington Employment Security Department
Michelle Tiebe Duggan
Energy Northwest
Jacob Skeels
U.S. Department of Energy
Jesus Mota
Columbia Basin College
Kyle Winslow
Columbia Basin College